Good Work in Our Community
Like every community, our High Country community depends on a variety of not-for-profit organizations to serve and support the people, places, animals and environments that are most in need. We have an abundance of effective and efficient organizations who rely on support from neighbors and businesses to realize their missions. Here is a list of just some of these noteworthy organizations — and our list keeps growing!
---

Appalachian Mountain Leadership is a non-profit organization that uses adventure programming to foster and inspire servant leadership. 828-278-9499, http://www.amlnc.org/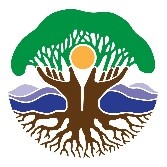 Appalachian Voices is a leading force in Appalachia's shift from fossil fuels to clean energy, healthy communities and 21st-century local economies. 828-262-1500 https://appvoices.org/

Ashe Food Pantry leads the fight to end hunger in nearby communities by acquiring and distributing food to those who seek aid. Their vision is "No one should go hungry." 336-846-7019, http://AsheFoodPantry.Org/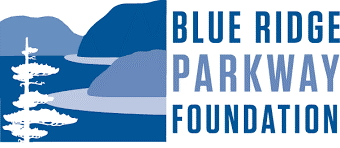 In support of the Blue Ridge Parkway, the Blue Ridge Parkway Foundation creates a spirit of stewardship to address the challenges faced by this national treasure. With your help, the organization can ensure cultural and historical preservation, natural resource protection, and educational outreach now and for future generations. (336) 721-0260 https://www.brpfoundation.org/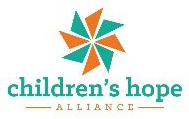 Children's Hope Alliance provides hope, health, and healing for generations by healing the hurt, providing a safe home and encouraging a healthy start. (800) 320-4157 https://www.childrenshopealliance.org/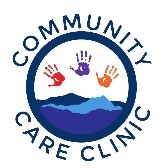 The Community Care Clinic is a non-profit community-supported medical clinic that provides free primary care, mental health and behavioral health services, select specialty services and health education to low income, uninsured persons. 828-265-8591 https://ccclinic.org/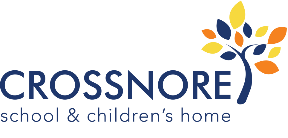 Crossnore Communities for Children is a 501(c)3 non-profit organization providing residential foster care homes, community-based foster care and adoptions, and clinical services for children and families in North Carolina. 828-733-4305 https://www.crossnore.org/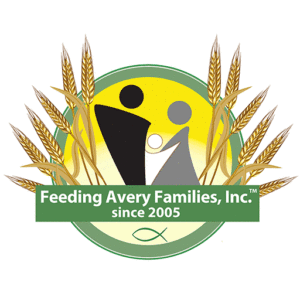 Feeding Avery Families (FAF) is a non-profit Christian organization in Avery County NC dedicated to eliminating hunger by any means possible including monetary donations, volunteerism, or food donations. https://feedingaveryfamilies.org/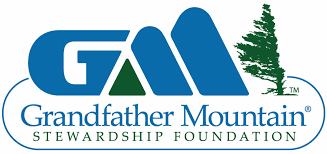 The Grandfather Mountain Stewardship Foundation is a not-for-profit corporation established to preserve Grandfather Mountain, operate the nature park sustainably in the public interest, provide an exceptional experience for guests, and inspire them to be good stewards of the earth's resources. For more information, visit https://grandfather.com/support/non-profit-foundation/ or call 800-468-7325.

Habitat for Humanity works in partnership with people in need to build and renovate decent, affordable housing. Learn more about the work Habitat for Humanity does in Avery County (http://www.averycohfh.org/ (828) 733-1909), Watauga County (https://wataugahabitat.org/ (828) 268-9545), and Ashe County (https://www.ashehabitat.org/ (336)846-2525).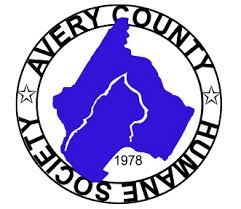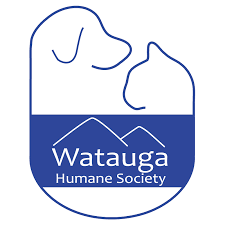 Our local Humane Societies provide food, shelter, medical care and lots of love to the homeless animals as they work to find permanent, loving homes for them. Learn more about the work the Humane Society does in Avery County https://averyhumane.org/828-733-9265, Watauga County https://wataugahumane.org/828-264-7865, and Ashe County https://www.ashehumanesociety.org/336-982-4297.

The High Country Charitable Foundation, Inc. is a 501(c)3 nonprofit organization with a vision to help the Avery County, NC community by providing for neighbors and animals in need. 828-898-3810 https://highcountryfoundation.org/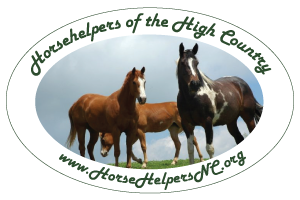 Horse Helpers of the High Country is the only 501(c)(3) equine rescue serving Watauga, Ashe, and Avery Counties in North Carolina and nearby Tennessee. Their main goal is to offer aide to horses, donkeys, and mules. 828-297-1833 https://horsehelpersnc.org/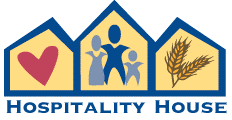 Hospitality House, founded in 1984, is a non-profit crisis agency in Boone, NC, which serves seven counties and helps those in crisis, poverty and homelessness rebuild their lives using housing, prevention, nutrition and myriad supportive programs and services. 828-264-1237 https://www.hosphouse.org/

Hunger and Health Coalition's mission is to be a resource for individuals and families within our community that are struggling to provide themselves with basic needs. 828-262-1628 https://www.hungerandhealthcoalition.com/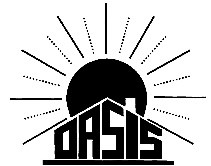 OASIS, Inc. (Opposing Abuse with Services, Information, and Shelter), founded in 1978, is dedicated to ending domestic violence and sexual assault in Watauga and Avery Counties, North Carolina. 828-264-1532 https://www.oasisinc.org/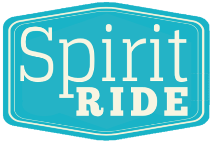 Spirit Ride Therapeutic Riding Center is a not-for-profit 501(c)3 organization committed to helping children with disabilities and other health concerns achieve their full potential through equine related therapeutic and educational activities. 828-278-7464 http://www.spiritridenc.org/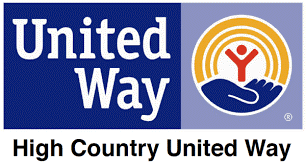 High Country United Way serves Avery, Watauga, and Mitchell counties with the mission of uniting people and resources to improve lives in the High Country. High Country United Way also serves as the fiscal agent for donations in Ashe and Yancey counties. 828-265-2111 https://www.highcountryunitedway.org/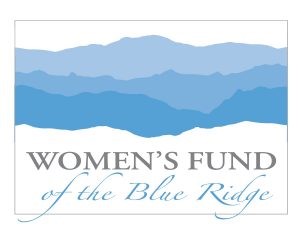 The Women's Fund of the Blue Ridge is a collective giving organization formed to make a positive impact on the lives of women and girls in the High Country through grant making, advocacy, and community building. 828-264-4002 http://www.womensfundoftheblueridge.org/